Oh no! If you're finding that even if you're logged in to the Sniply dashboard you're not logged in on the extension, it is probably because you have Third-Party Cookies disabled.
Here's how to enable Third-Party Cookies for Chrome, Firefox and Safari.
Chrome
Step 1: Open Chrome Settings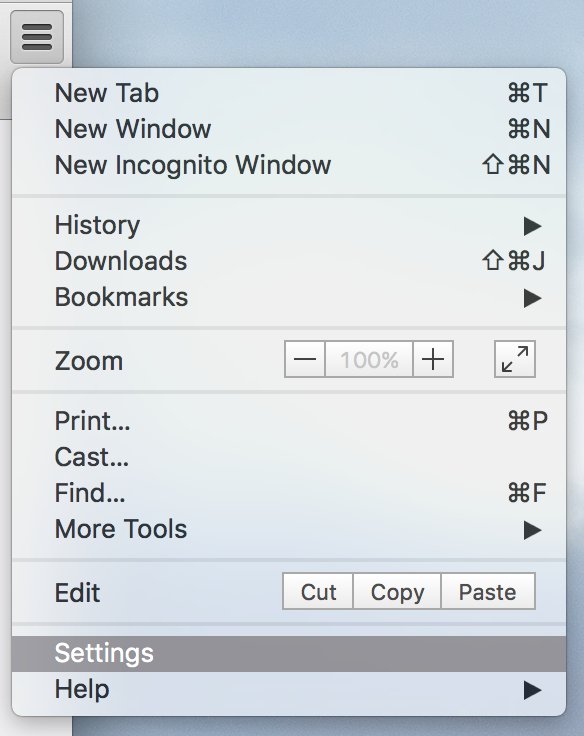 Step 2: Click "Show advanced settings..." at the bottom of the page

Step 3: Click the "Content settings..." button under the Privacy heading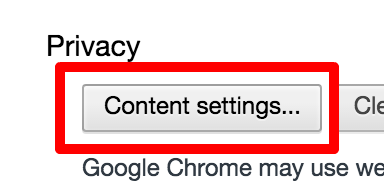 Step 4: Ensure the "Block third-party cookies and site data" is UNCHECKED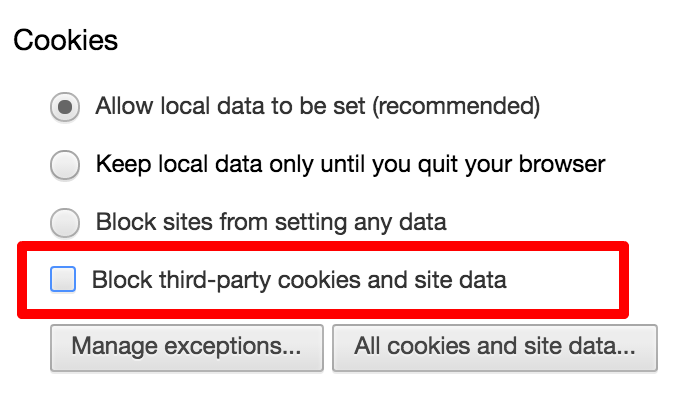 Firefox
Step 1: Open Firefox Settings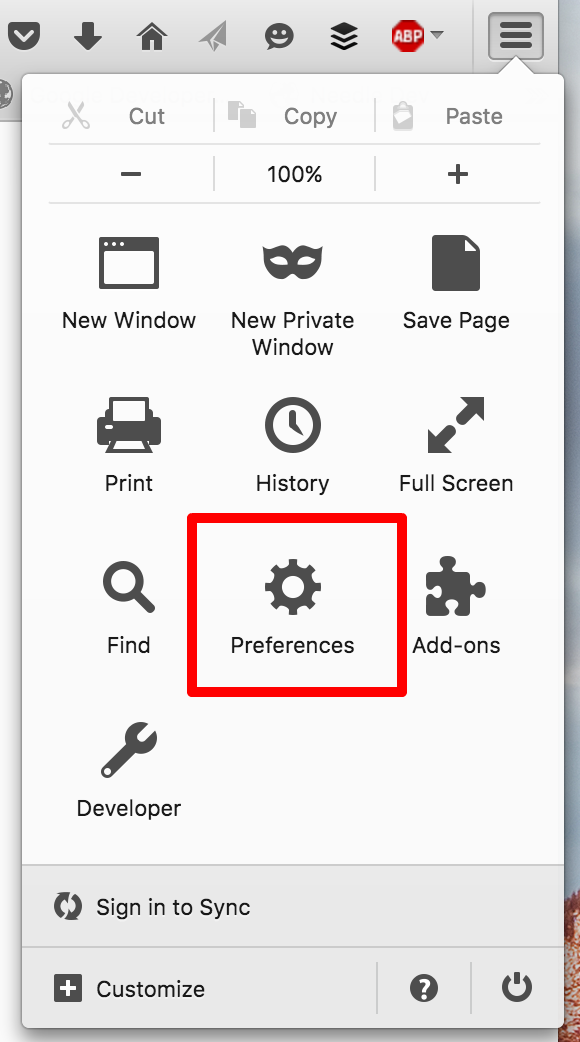 Step 2: Click the "Privacy" tab on the left sidebar menu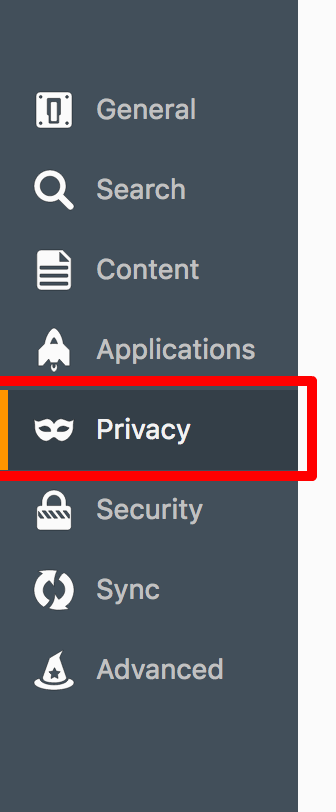 Step 3: Ensure the History setting is set to "Remember history"

Safari
Step 1: Open Safari Preferences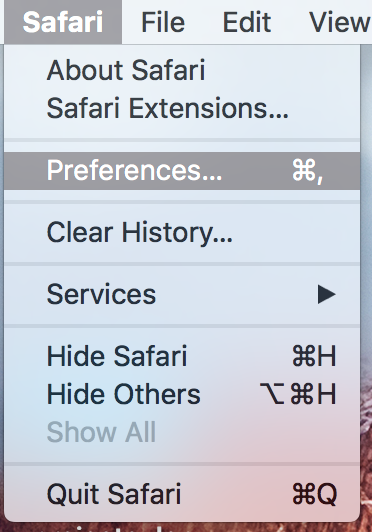 Step 2: Click the "Privacy" tab on the top menu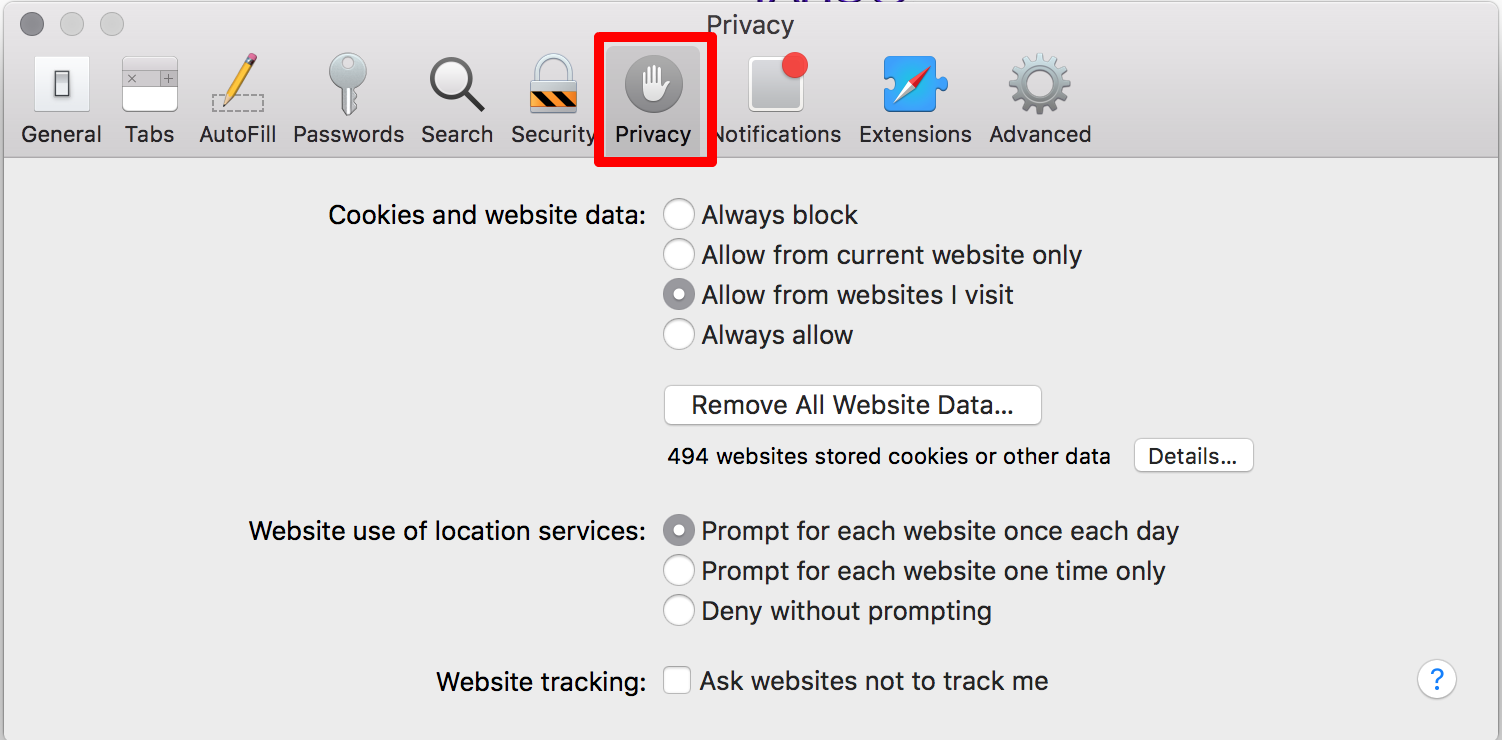 Step 3: Ensure the Cookies and website data setting is set to "Allow from websites I visit" (or "Always allow")